La Segreta – the secret heart of Italy.
Almost 20 years ago we launched La Segreta, set on a 70-acre nature preserve in the heart of Umbria. We started by restoring the rustic stone 
borgo 
that was already on the property. We invited our family, friends and guests to use the estate while exploring the region. We reinvented an historic farmhouse – a mix of modern and traditional with every conceivable convenience – that was also on the property. Next we added La Casetta, a fun and sophisticated townhouse set in gardens on the edge of our village. And, during all of this we created Agri Segretum our agricultural arm that produces organic extra virgin olive oil and natural red and white wines from the grapes we grow on our hillside. This is La Segreta – the secret heart of Italy.
Eileen and Lorenzo
La Segreta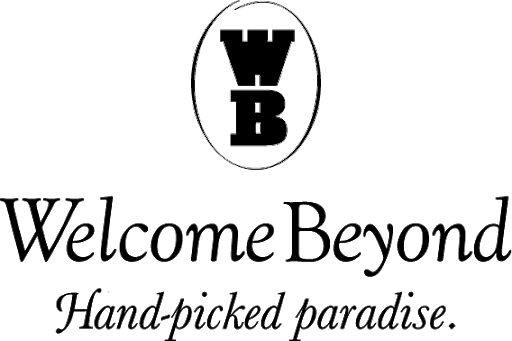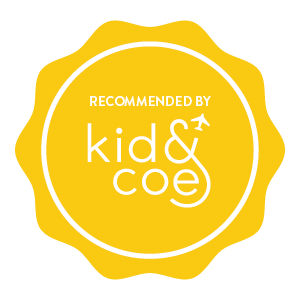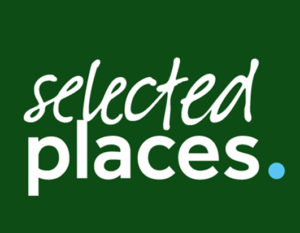 If you are looking for a home away from home we welcome you to La Segreta, our luxury villa rental in Italy.
Villa vermietung in Umbrien Italian, villa de vacances en Ombrie Italie, villa verhuur in Umbrie Italie, villa de alquiler en Umbria Italia